Hey!
Today I'm linking up with The Farmer's Wife and September Farm for their Oh, hey Friday post.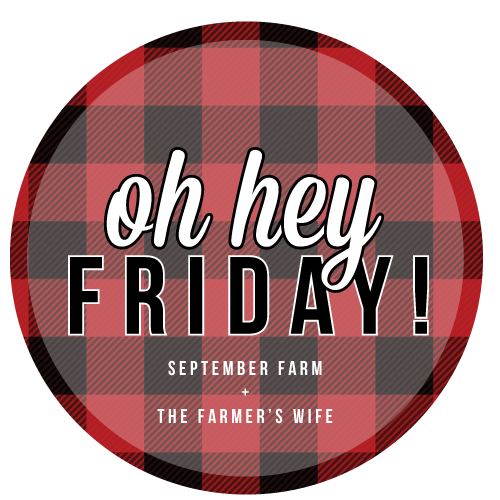 Here are 5 things from this week:
My #JingleVoxBox finally arrived last week and just yesterday I was able to put up an unboxing video, so if you want you can watch it below!


I've been watching so many planner videos lately that I've been trying not to buy too many stickers from Etsy. I'm definitely going on a no buy in February so wish me luck!
To say that staying on the Mighty Mo was the highlight of my week would be the understatement of the year. If you haven't read that post, it will be here
This week was also The Boy and I's first dating anniversary which is pretty exciting and hopeful for us 🙂
On a sad note, if you were passing through the Las Vegas airport last Sunday and happened to find a gold bracelet near the TSA station let me know. My 'rents were on a trip to Las Vegas and my mom accidentally dropped her bracelet and she's super sad about it
Below are a  few links that I've found recently that I think you'll enjoy:
Rachel from Handsfree mama talks about how 2015 changed her

Mackenzie Wilson from Yellow Conference talks about practicing gratitude in the new year
Zen Habits had a great post about decluttering and getting organized
Hope to see you soon in another post!