Hey!
Today I'm linking up with The Farmer's Wife and September Farm for their Oh, hey Friday post.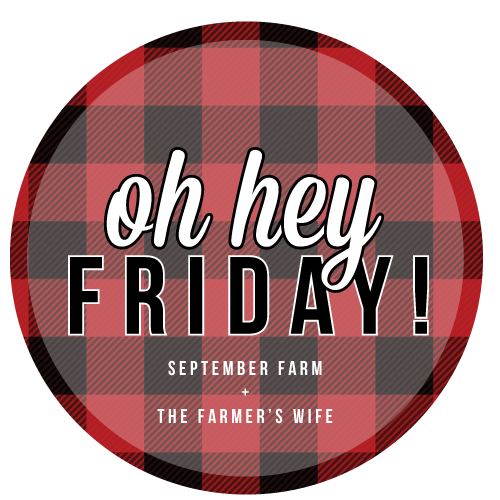 Here are 5 things from this week:
My February no buy started Monday and it's going pretty well so far, but admittedly it's really hard!
The above photo is the first of #greyskysaturdaykitchen I made this recipe from Cookie & Kate and it wasn't bad.
I've been super addicted to this from Mike Posner and I definitely prefer the original version though the EDM version isn't bad either.
My bank account wasn't too happy that I had to buy a new laptop recently, but I am definitely loving the new speed and quality.
I've also been loving trying new products and making videos on a more regular basis
Below are a  few links that I've found recently that I think you'll enjoy:
Chantelle from Fat Mum Slim just did a post featuring some adult coloring book pages
This post shows some pretty great one shot of celebrities
This would be a great way to read more
Hope to see you soon in another post!