Hey!
So as usual today I am linking up with the Farmer's Wife and September Farm for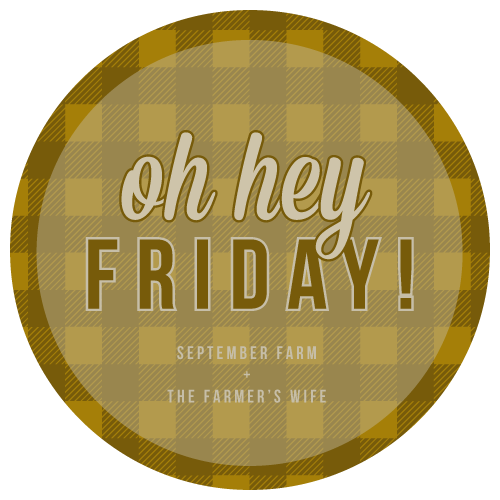 I finally got a new phone it's a Samsung J3 V and it's mostly because my last phone decided that its life was over
According to this article Essie's Angora Cardi is the most perfect nail polish for fall. Guess I should put that back on my nails soon.
My Favorite Dj's are finally back on air and you can watch their morning shows here or just listen them to Iheartradio 93.9 in Hawaii
I'm incredibly addicted to Spicy Potato Soft Tacos from Taco Bell and I don't know what to say
I'm really missing filming videos for youtube since my camera broke 🙁 I'll be back to youtube eventually on low quality.
Here are some links that I've been loving this week:
Kirsten Bell's video on women in the workplace
An article on envy in the office
Deadpool 2 and Harley Quinn movie rumors
Maybe there is a perfect blogpost formula….
See you in another post soon!