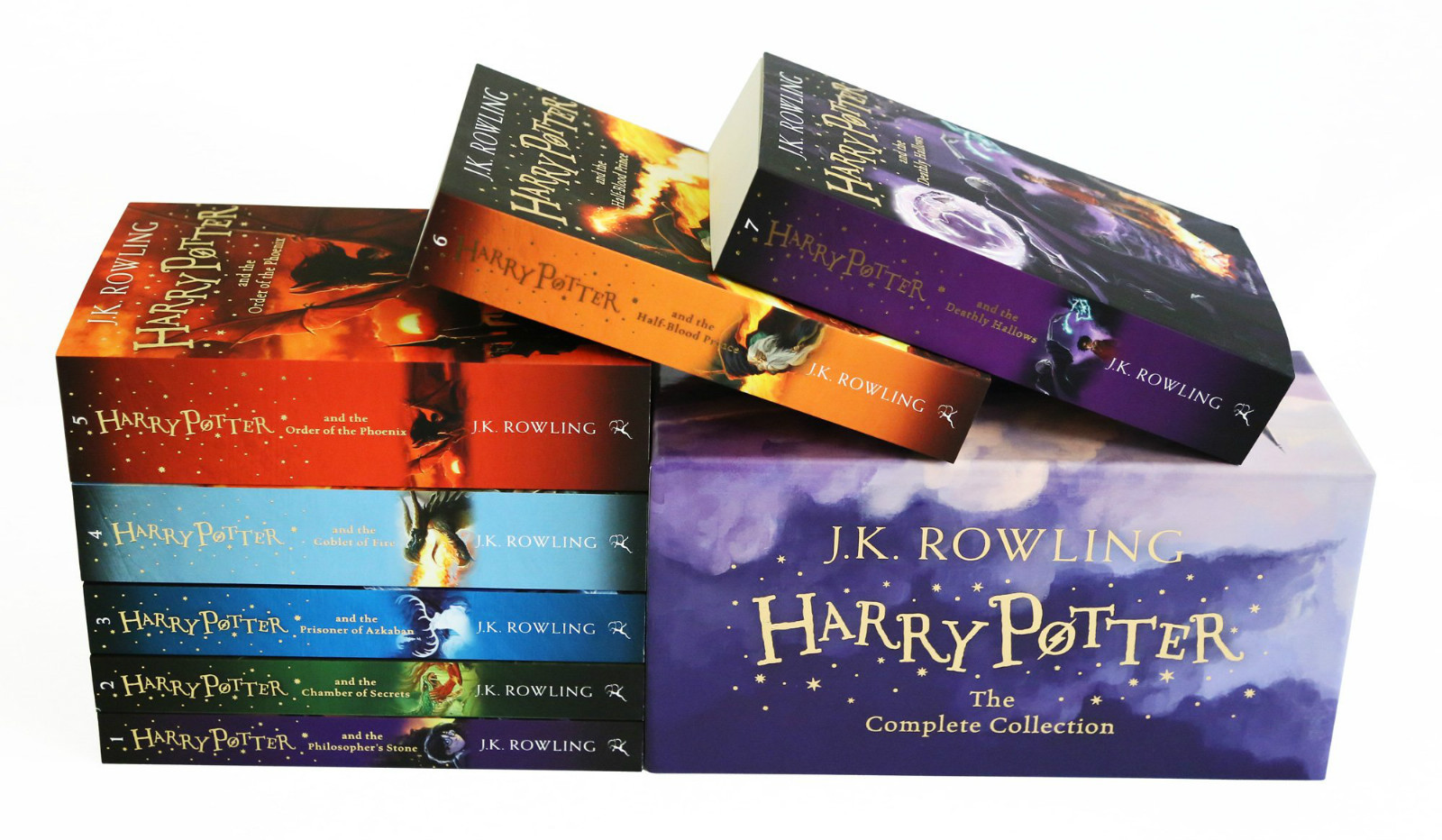 image courtesy ebay
Hey!
I know that you haven't heard from me in a while, but I still haven't gotten in to the habit of scheduling posts ahead of time. I admit that I'm getting better though. Today I'm bringing you the second installment of #HPDec with the NovelTea Book Club as well as some belated thoughts on  Fantastic Beasts and where to find them that is set to come out November 2016.
For #HPDec, in this second installment the second book is Harry Potter and the Chamber of Secrets. This is the book where Harry Potter first gets to meet Lord Voldemort in the flesh as a 16 year old and the first time we find a Horcrux, though we won't know that until much later in the series. In re-reading the book, I still found that I loved Dobby's character and found that the first introduction we got to the house elves was such a different one that we would have expected in many ways. This is also the first time that we get to see The Weasleys home, The Burrow. We already know that Ron and siblings don't come from money and have often had to scrimp to get by, but we find that Harry sees The Burrow for the first time he looks past all that and only sees a happy place filled with all the things he has longed for his whole life. He finds Mr. and Mrs. Weasley endearing for the way they care for their children, he sees the yard in all its glory and finds everything about the magical world new and exciting for the first time. I loved that I got to re-read it and see The Burrow again for the first time.
My thoughts on the Fantastic Beasts and where to find them trailer, I loved it! The trailer left me wanting to see more from the movie and I can't wait to see how J.K. Rowling turns the textbook Harry used for school into a full blown movie and plot line. Don't believe any of the rumors online that the trailer is fake, this movie is real and is really happening. I hope to see you soon in another post!