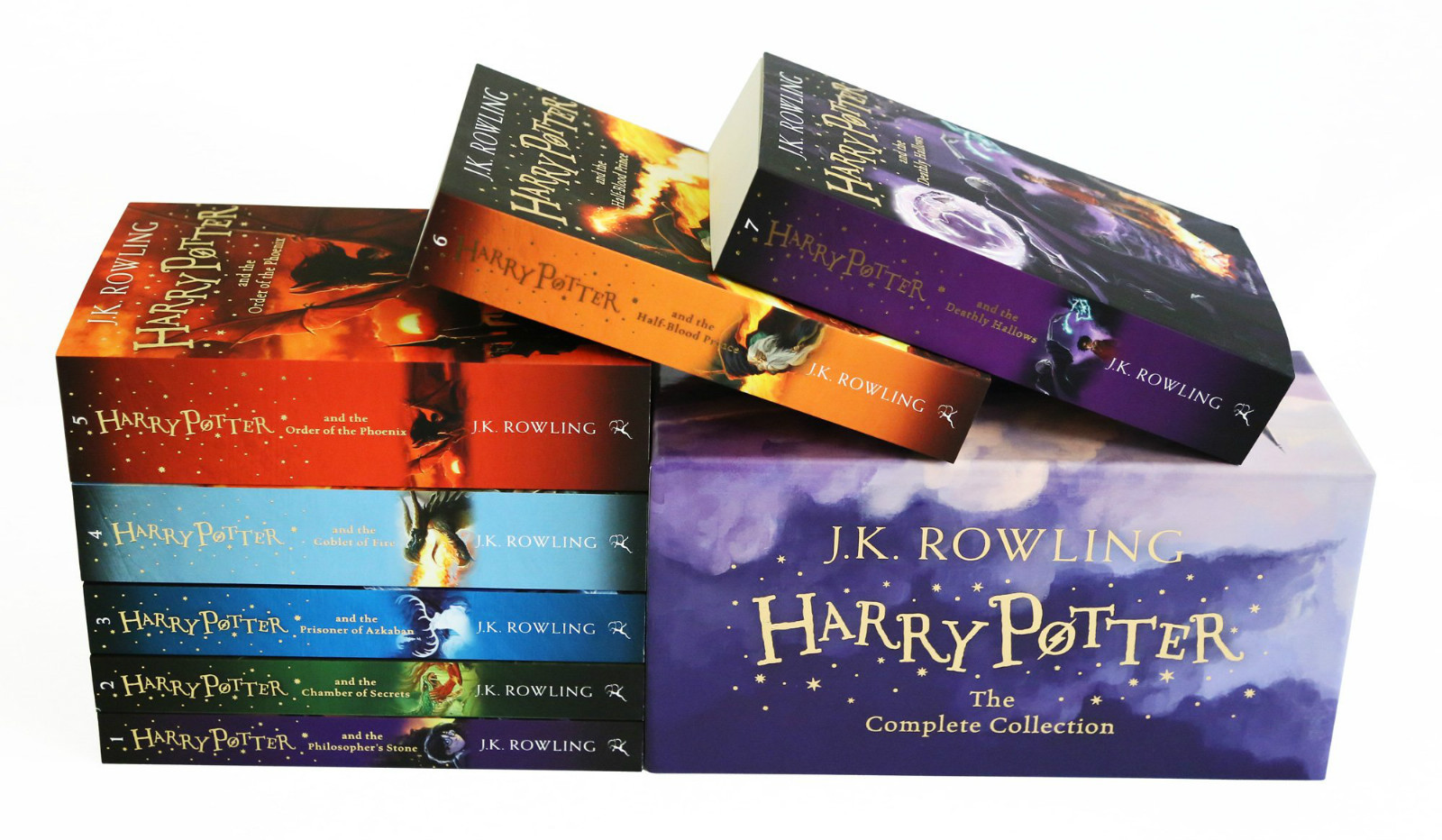 image courtesy ebay
Hey!
So I actually finished my re-read of Harry Potter and the Prisoner of Azkaban   for #HPDec earlier this week, but it's been crazy here! This book has always been one of my favorite books in the series, even though it did not progress the story of Harry Potter that much further. I especially enjoyed the introduction of more people that knew Harry's parents especially his father's best friends Remus Lupin and Sirius Black.  This book is also the first book where we find out that Harry has the capability on his own to learn a highly advanced spell.
Fortifed by Books for this review brought back the discussion on the banning of Harry Potter books throughout the United States. Check out her post on the topic.
Also, I'm super excited that Harry Potter and the Sorcerer's Stone  has been turned into an illustrated book and also that the illustrator that they hired will be continuing on to finish the rest of the series.
I'm sad that I did not get to finish reading the whole Harry Potter series for #HPDec, but I will pick up where I left off next year for #HPDec. Also in other news The Boy was so sweet and got me Quidditch through the Ages, Fantastic Beasts and where they came from and Tales of the Beddle Bard for Christmas.
Have you re-read Harry Potter since your first read? Did you enjoy it as much? Hope to see you soon in another post.